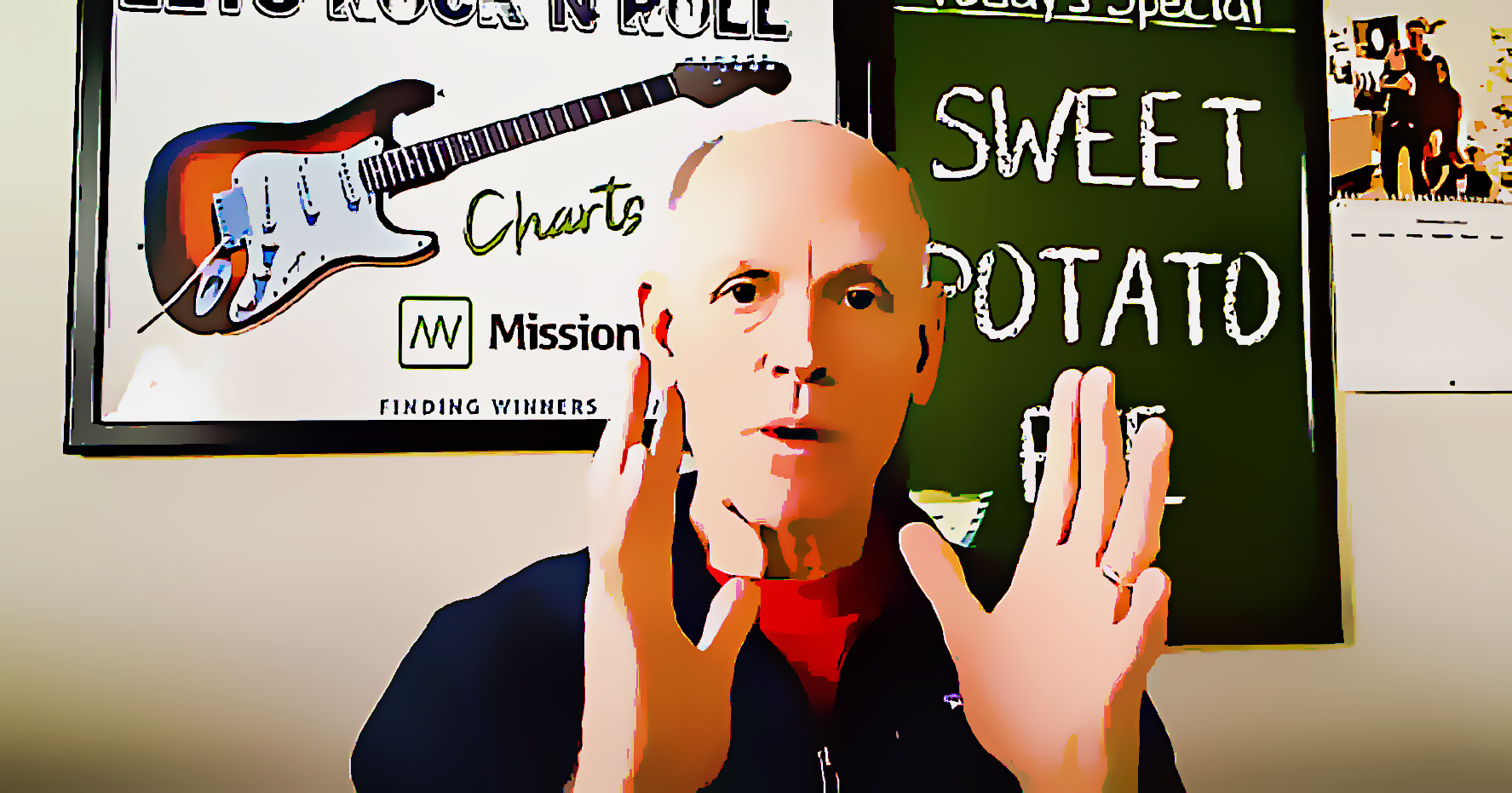 Risk Management:
Knowing where to buy is one thing; knowing where and how to sell requires deeper knowledge and more discipline. At Mission Winners, we teach you how to build a trading/investment plan with Risk Management being forefront in that plan. We are strong believers in Capital Preservation.
(re)Learn to Invest with Confidence:
A Mission Winners, we don't simply give you the answers, we teach you strategies and tactics so you own the process. Many of our VIP Members are knowledgeable enough to teach; in fact, as those members grow and learn we ask them to coach on our VIP Trading Floor. Our goal is to surround you with good information that will become a part of you.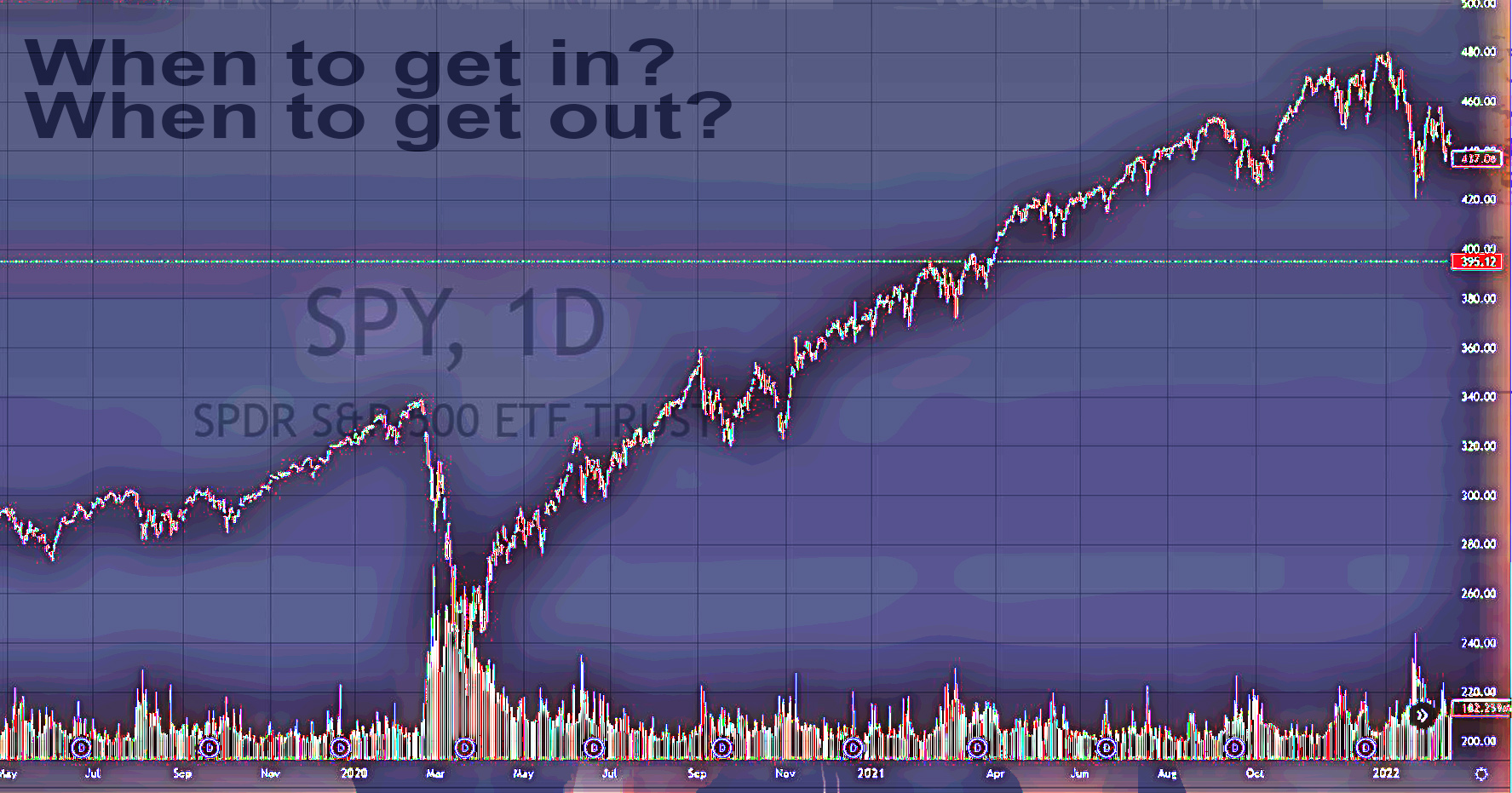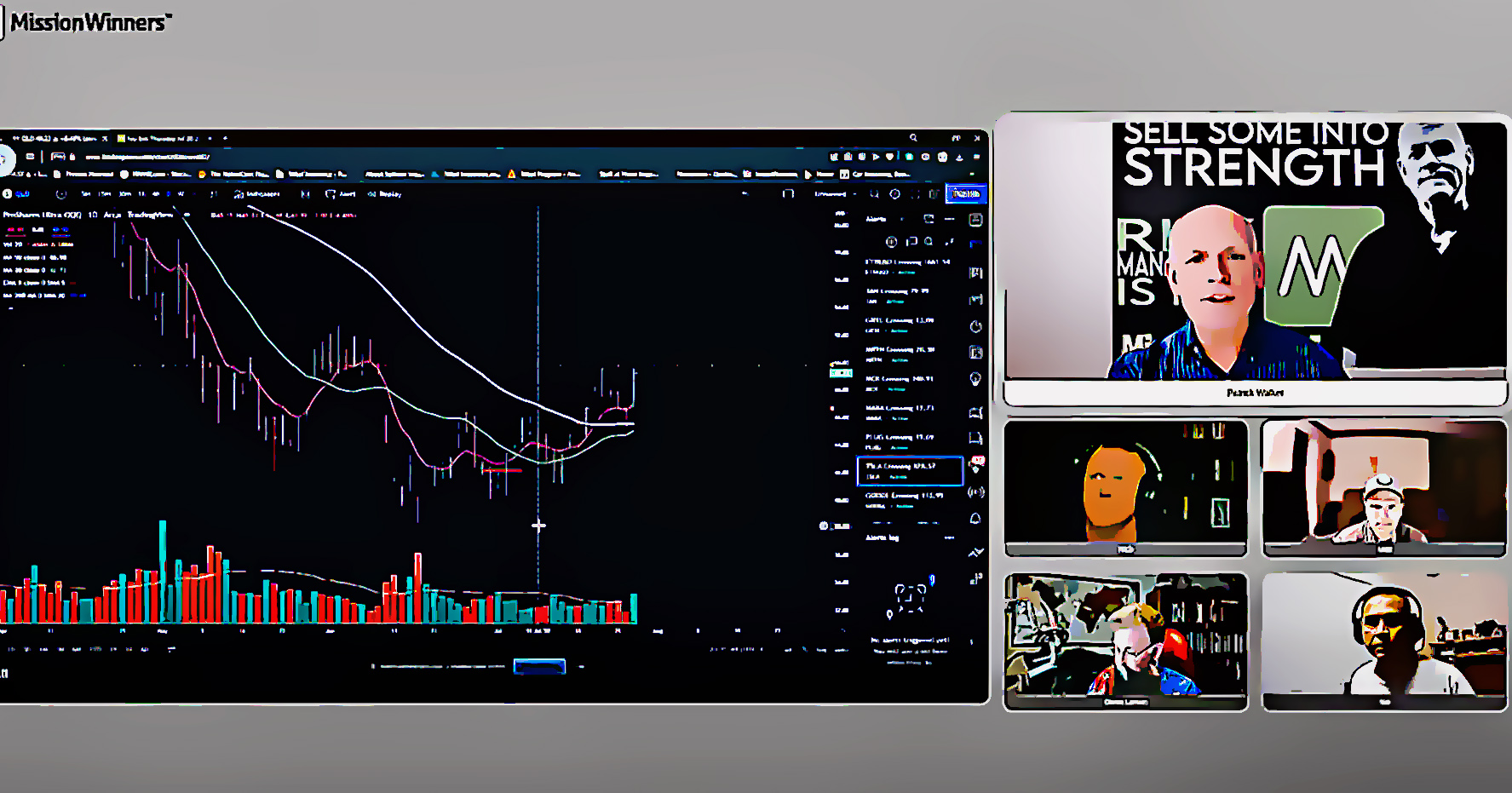 Our Trading Floor: VIP Twitter & Discord
Every week, 2 times per week, we hold Live Question & Answer sessions. This is a time when you can look over the shoulder of a professional investor, who has done this for over 35 years, to be exposed to Chart Analysis and Market Analysis which are the foundations of The Key List and our fundamental investment strategies.
Live Real-Time Buy & Sell Alerts are sent to your trading computer, cell phone, or tablet/device. We utilize multiple platforms of information dissemination to provide ease of access to educational materials and up-to-the-minute stock alerts.
MissionWinners Watchlist: The Key List
Over 35 years of experience have gone into developing Mission Winner's screening strategies and we continue to update and adjust our screens as the market dictates. Along with The Key List, sent out each night ahead of the next day's market open, you get The Key List Coaching video in which Pat goes through each stock on the list while explaining both the reasons why it is on the list and the trigger price. You can rest assured knowing you are ready for the upcoming market day with The Key List in hand.