Take the next step in securing your legacy today.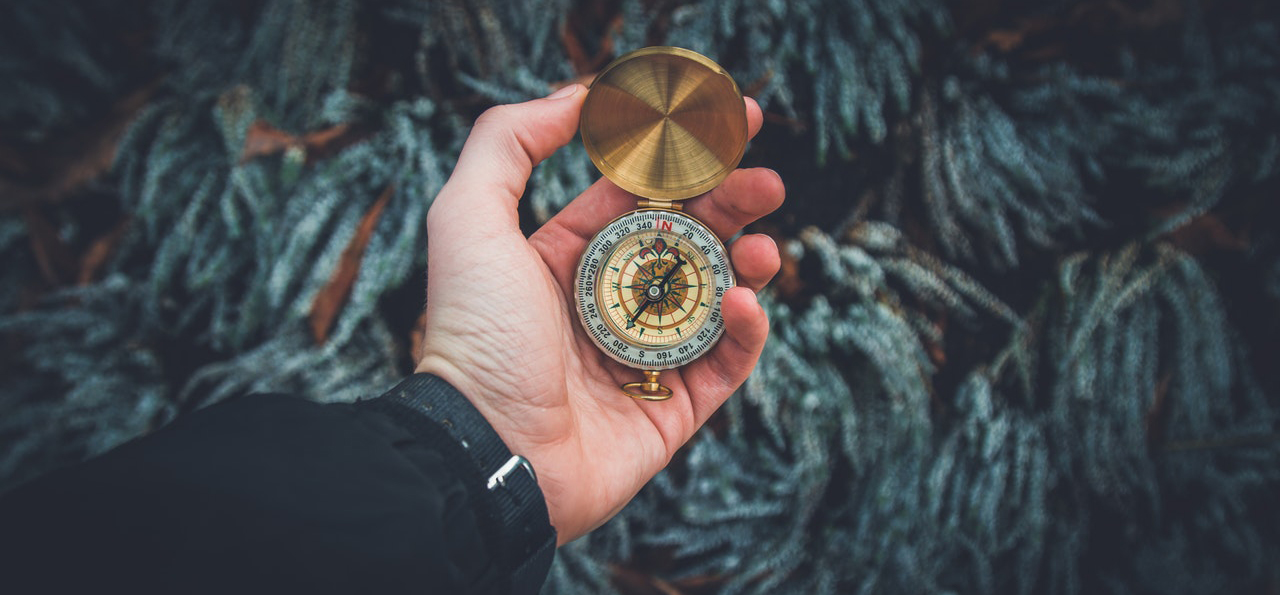 VIP Membership($139) includes access to:
Daily Key List
Daily Key List Coaching Video
VIP Member Only Videos
LIVE Buy & Sell Alerts in our exclusive VIP Twitter Feed
LIVE Buy & Sell Alerts on your mobile device using our VIP discord service
Annotated Charts (including Base patterns, Buy and Sell points, Exit points)
Tutorials (market, stocks, ETFs, watch-list scanning + more)
Real-Time analysis of trades
"Ask Pat" VIP exclusive board where Pat answers your question with a detailed video
Custom/personalized videos based upon your individual requests
LIVE sessions, via Discord & YouTube, twice per week on Tuesday & Thursday
Quarterly VIP Exclusive webinars when Pat digs deep into strategy & answers YOUR questions


What is SSL?
SSL Certificates are small data files that digitally bind a cryptographic key to an organization's details. When installed on a web server, it activates the padlock and the https protocol and allows secure connections from a web server to a browser. Typically, SSL is used to secure credit card transactions, data transfer and logins, and more recently is becoming the norm when securing browsing of social media sites.
What are the benefits of V.I.P. Membership?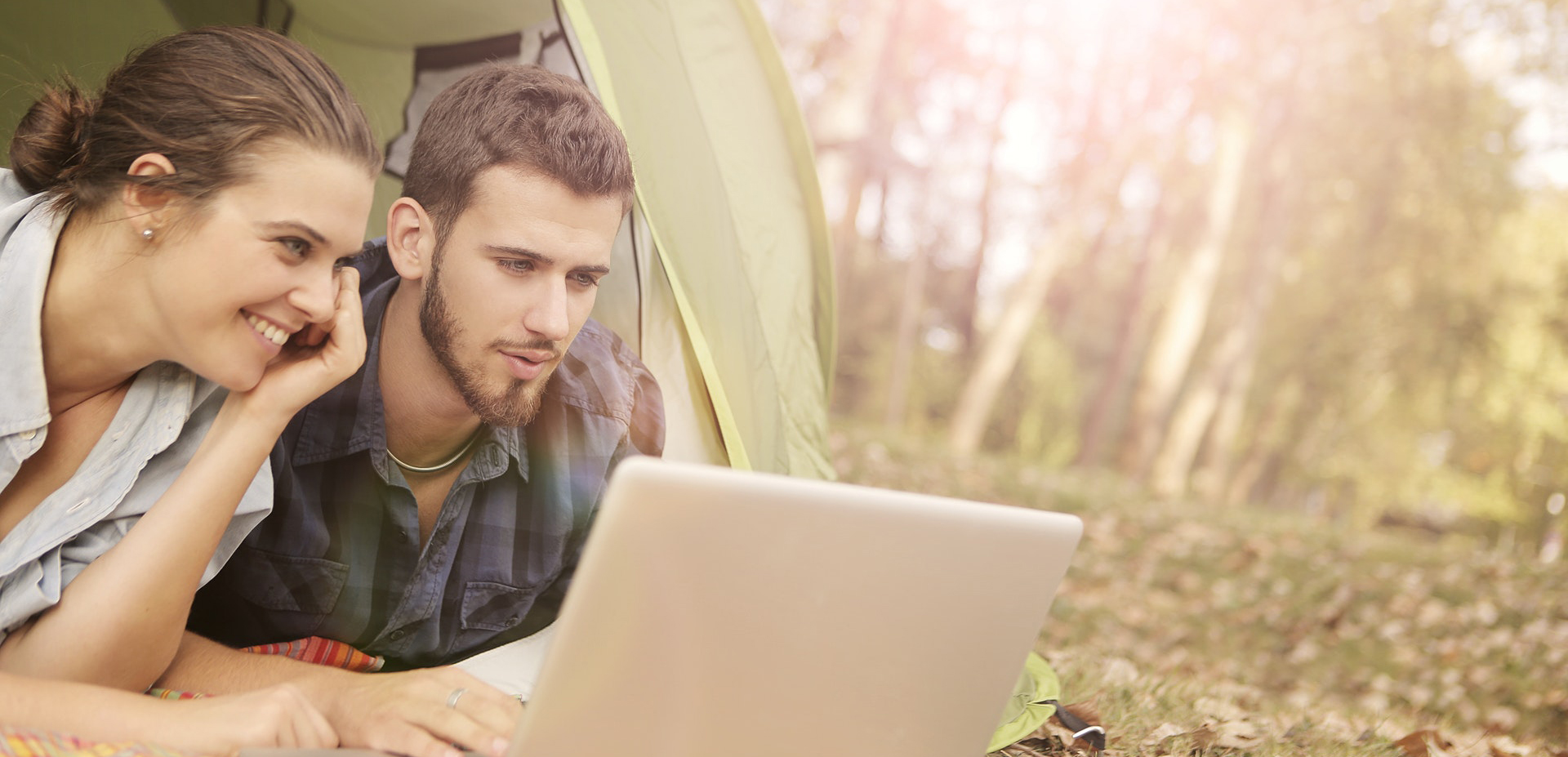 Our goal is to educate you, to train you, to motivate you, to accelerate your learning curve for becoming a successful and profitable trader and investor.
Our goal is to teach you to systematically screen for stocks, organize them into logical lists, and know exactly what to look for in the fundamentals and in the chart so you can become more confident.
The key foundation of what we do is education. Along with in-depth analysis of past and present charts, we will analyze and discuss current set-ups. And, your questions will be answered in real time.
Every evening, Sunday through Thursday, you will receive a list of my "favorites." This list – we call it The Key List – contains stocks Pat Walker is personally focusing on to buy. It is a narrow list, focusing on the best candidates to make us money.
Included, also every evening, is The Key List Coaching Video. In this video, Pat walks you through his review of the current market, then delves into each of the stocks on The Key List. As Pat daily calls your attention to specifics in each chart, you become familiar and eventually adept at seeing, instantly, the probability of a particular chart pattern's success. Reviewing charts by dissecting and identifying repeatable patterns is fundamental to condition our eyes and minds to recognize high probability patterns.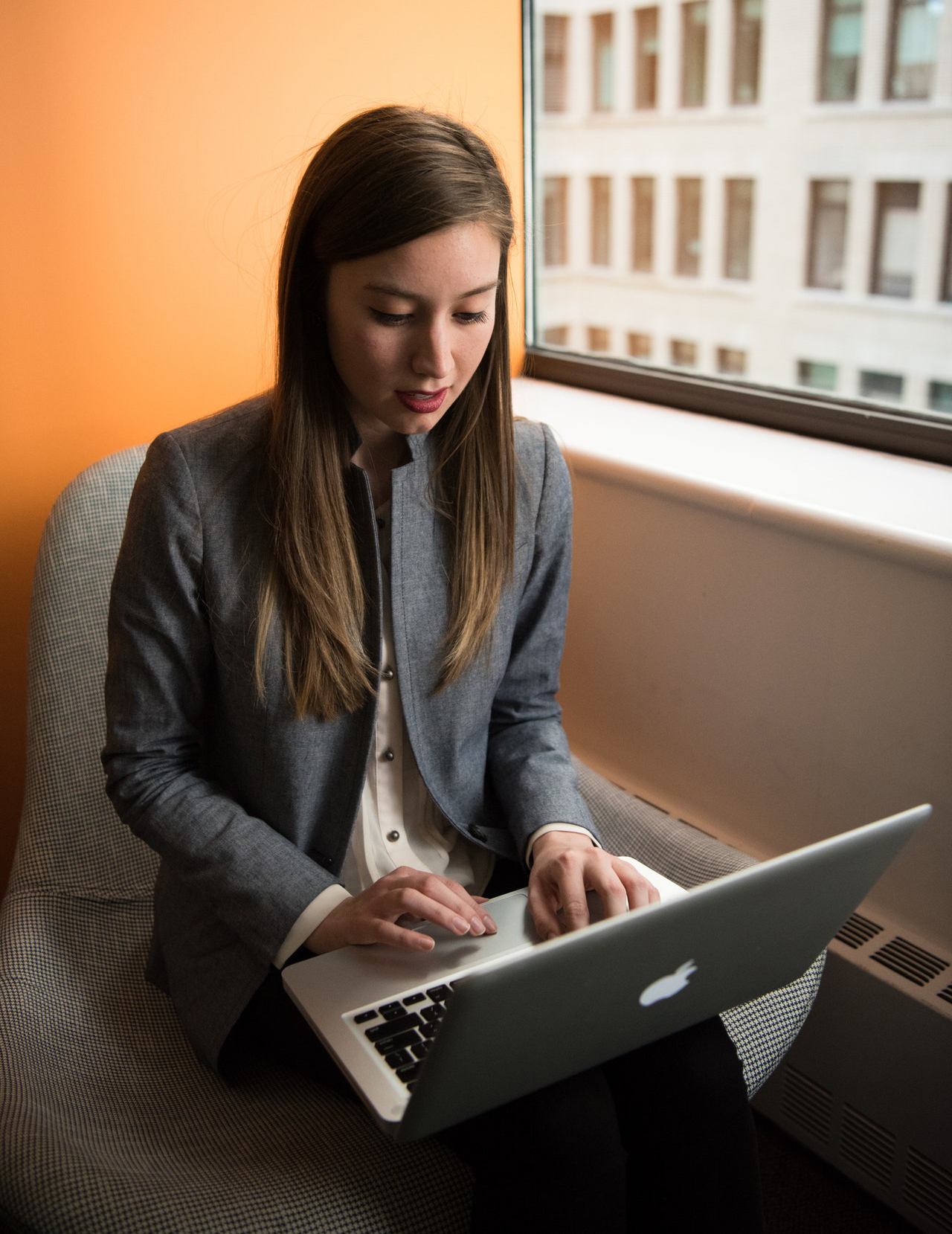 We must stress that our goal is not to simply give stock picks. Our goal is to thoroughly equip and educate you so eventually you don't need us or anyone else, EVER, to make profitable investment/trading decisions. You will be confident to make Your List, trade Your List, and make money from Your List.
We have two primary areas of focus: Stocks and ETF's. We use the same stringent selection-screening process for each. The beauty of our screening process is our list of stocks will be small and our list of ETF's will be small. This helps us focus. Focus is crucial for profitable investing.
When it comes to investing, it's not what's before our eyes, it's what's between our ears that matters. A positive outlook and focus are mandatory to invest properly. We have skill sessions to help our minds stay on course.
We will all experience trying times in our lives. Health issues, job loss, death, anxiety, fear. I have been there too. We'll walk through this together.
Bottom line: You have 32 years of experience walking alongside you. 32 years of research. 32 years of living off the market. Is it tough? Yes! Is it worth it? Yes!
Come join me. ~Pat Walker