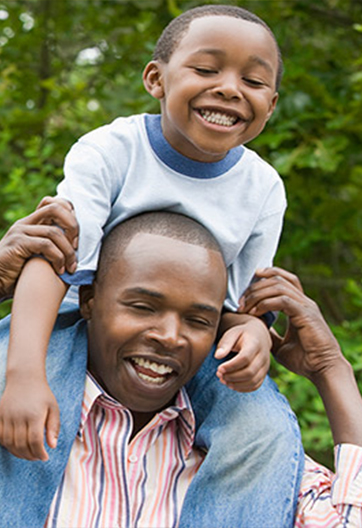 Thank you for visiting Mission Winners. This site is for you; it is about you. Your goals, your dreams, your desires to provide for yourself and your loved ones.
My goal is to educate you so you can systematically screen for stocks, organize them in logical lists, and know exactly what to look for in the chart and fundamental information. I will educate you on what to look for in winning stocks by constantly looking/studying past winning stocks. We will tear apart the chart pattern. Looking carefully at both price and volume. More importantly, you will know & understand the relationship between price and volume.
You will see "strength" others do not see. You will see "weakness" others don't see.
I love to learn. I love to teach. I love to inspire. I love to help. That is why I'm here. I'd love to work with you and for you. I promise… it will be fast, and it will be rewarding! – read more about our goal here.